Case Studies
Here you can find some of our previous work, with gear talk, BTS photos, and more inside info!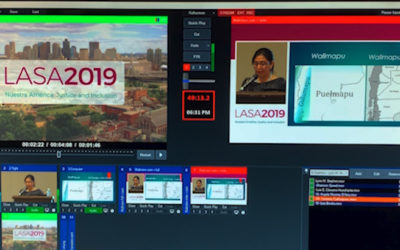 The Latin American Studies Association (LASA) is the largest professional association in the world for those focused on Latin American studies. Each year, LASA hosts an annual congress where many of its over 13,000 members gather for expert discussions on Latin...
read more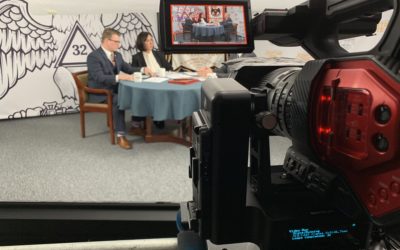 The Scottish Rite of Freemasonry is an order in one of the largest and most historic fraternal organizations in the world, and is represented in the Northeast by the Northern Masonic Jurisdiction. As part of the organization's initiative to reach out and foster...
read more