LASA2019 Annual Congress Broadcast Worldwide with Sonic Pixel Media
The Latin American Studies Association (LASA) is an academic and professional association focused on the promotion and engagement of Latin American studies at institutions across the world. Each year, LASA hosts an annual congress where members and experts gather for symposiums and discussions about issues and current events throughout Latin America and the Caribbean. This year's conference took place in Boston at the Marriott Copley Place and Sheraton Hotels, two venues we work in often as a Boston-based video production company.
We worked with LASA to live stream eleven different events over four days, ranging from an awards ceremony to a panel discussion about the freedom of the press. Each of these events were captured using two Sony FS7 cameras. We also took a direct feed of the slideshow presentations that were displayed on the in-room projection screen. These three sources were fed into our dual vMix systems for switching and encoding, and the live program was streamed to YouTube Live and Facebook Live. Additionally, each camera feed was recorded as an isolated source. This gives us the ability to fully re-edit and repackage content for future deliverables.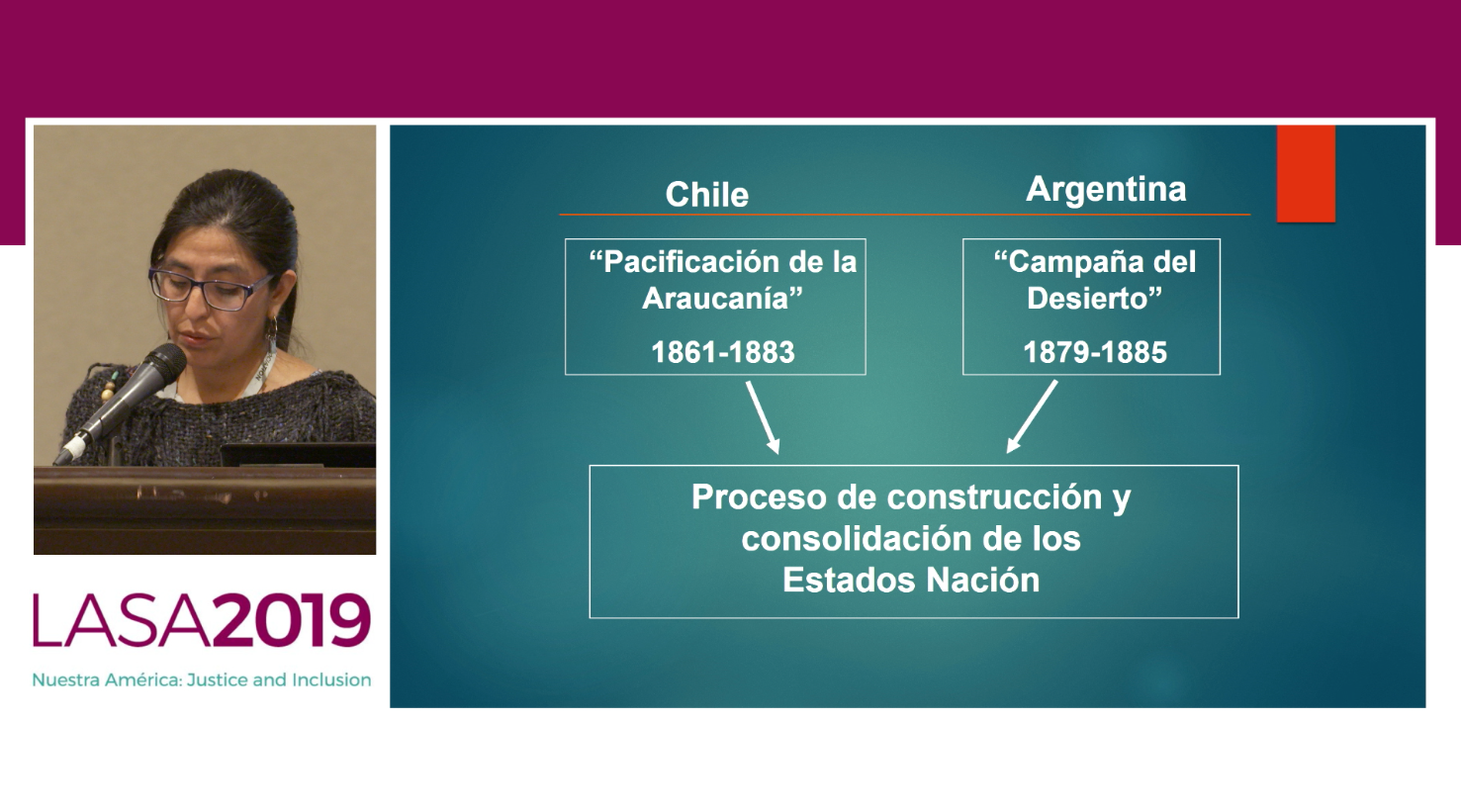 For a more dynamic broadcast, during presentations that used slideshows, we would supersource (aka picture-in-picture) the slides and the presentation camera side-by-side. This allowed the viewer to see the presenter and their visual content at the same time. We also created custom backgrounds that incorporated the event's logo and color scheme, which made for a cohesive visual marketing experience. This supersource was just one more option for us to incorporate into the video program, giving at-home viewers the important contextual information that they could have otherwise missed.
In addition to the live streams, we worked with LASA to produce a recap video of the event. We brought in a roving camera operator to capture clips of the conference's activities and also to record on-site interviews with attendees. During the post-production process, our video editor cut this footage together with clips from the live-streamed presentations. The final product is a high-energy 2.5 minute video that showcases the multi-day event and serves to promote future LASA conferences.