Conferences, concerts, meetings and more!
Live stream your event around the globe and/or record it for later. Here's how:
Multi-Camera
Capture the action with eye-catching video production.
Slide Show Integration
Incorporate multi-media presentations into the live stream.
Dedicated Crew
Friendly production professionals bring your show to life.
Global Reach
Real-time streaming to social or private platforms.
Check out our sizzle reel!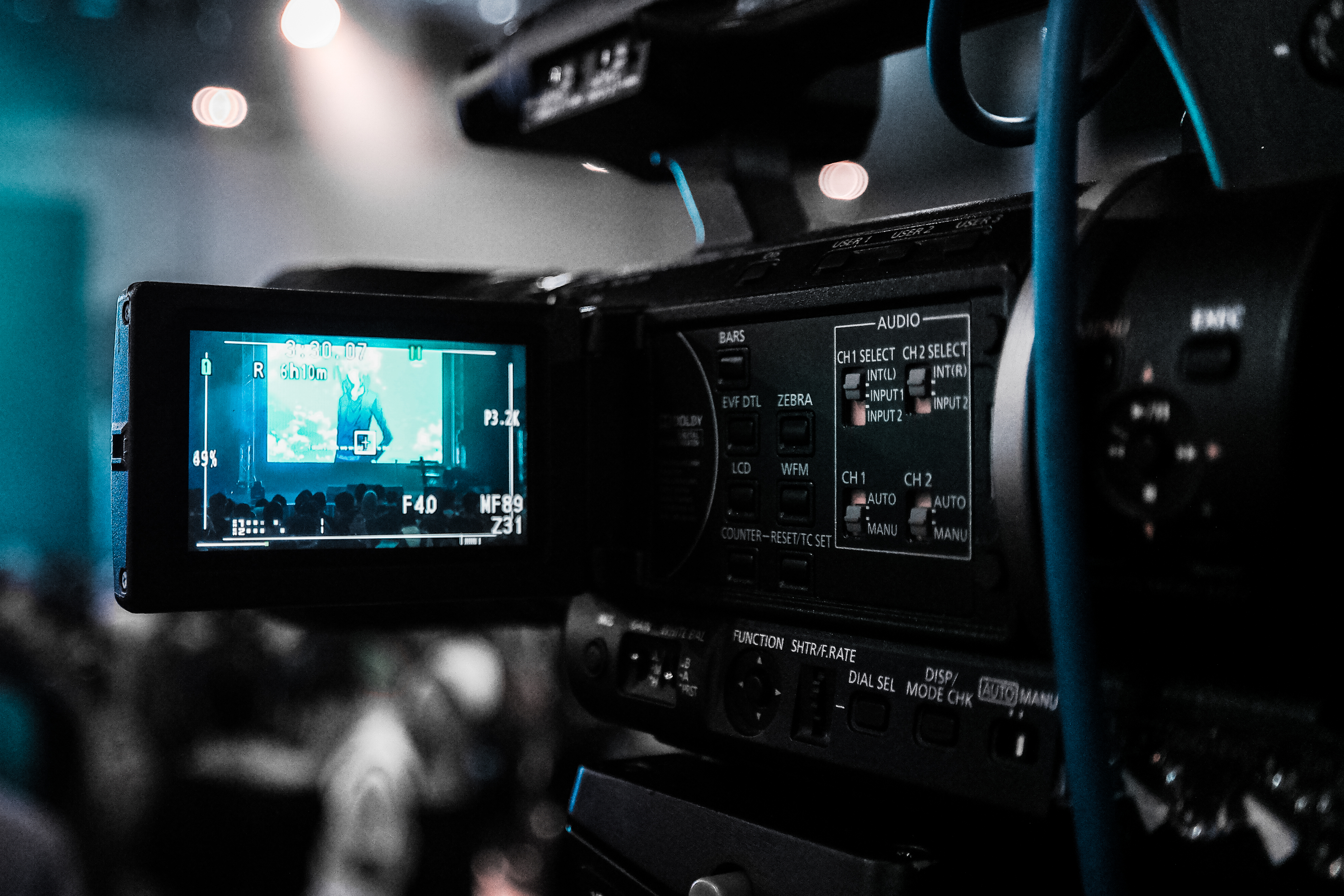 Options, Options, Options
Public Streaming Networks: Facebook Live, Youtube Live, Twitter,
Private Streaming Networks: password protection, paywalls
Branded Microsites
Lead Generation
Audience Submitted Questions
Social Media Integration
Pre-Production
Free Consultation
Choose Streaming Platform
Design Custom Graphics Package
Site Survey to Determine Equipment Needs
Communicate with Venue A/V Crew
Arrange for Internet Hookup
On-Site Stream Encoder Testing
Production Day
Load In and Assemble Production Gear
Tech Checks and Rehearsals
Start Pre-Show Stream
Stream Your Event to Remote Audience
Create HD or UHD 4K Archival Recording
Post-Production
Offload and Backup Recorded Media
Assemble Recap Videos: Promotional, Fundraising, Call-to-Action
Finalize Full Program Video Clips
Deliver Final Products to Client for Posting Online
Revenue Streams and Lead Capture
Opportunities to sell virtual tickets to live webcast programs and events.  Or, offer pay-per-view video on demand.
During viewer registration and ticket sales, use online forms to collect survey information about your audience.
Embed the registration and program viewing portal directly in your website.